01
Dynamic Personalization
Deliver meaningful personal experiences.
Dynamic personalization capabilities provide marketers the unique ability to use rich media asset templates to easily manipulate the content and properties of images and display banners for streamlined localization, targeted promotions, or personalized content variations. Visual authoring and rendering tools are included to allow the creation of immersive virtual product builders and configurators. These features dramatically reduce the time and cost to deliver unique and sophisticated online visual experiences.
Experience Dynamic Personalization
Right size, right fit: uniquely personal experiences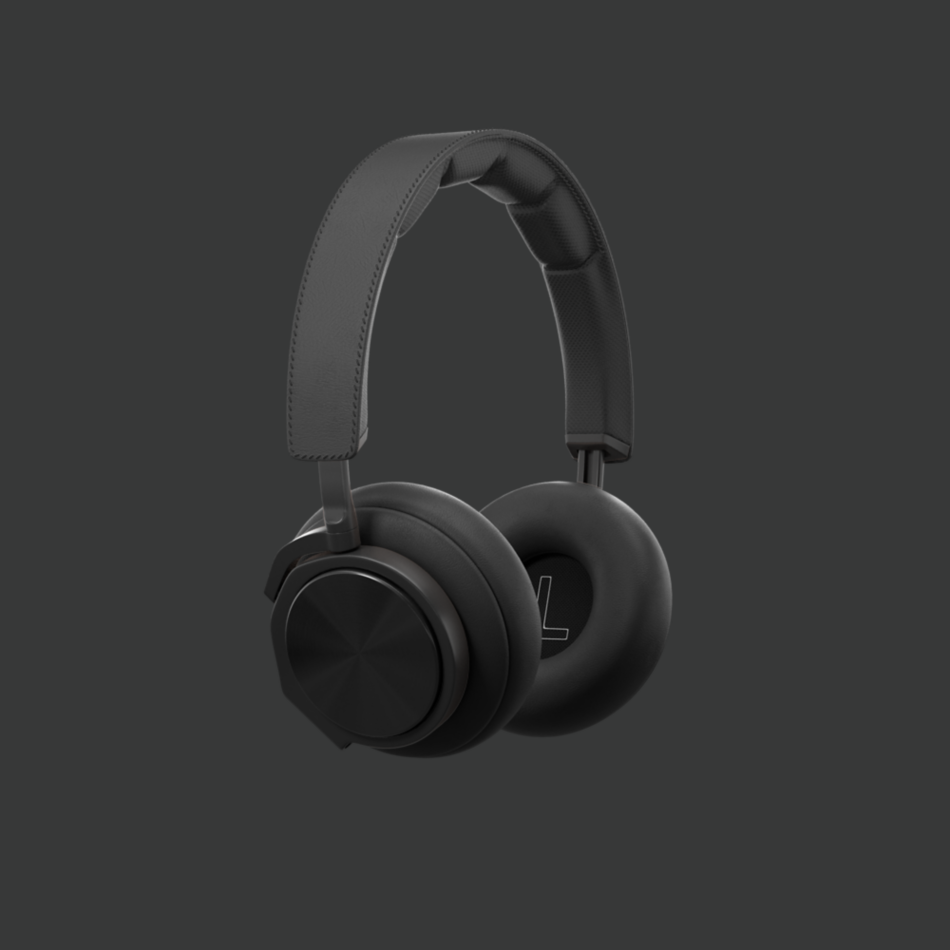 headband color
?
Color changer / selector
Select swatch to customize component color
Experience Dynamic Personalization
To experience this demo live, view using your desktop browser